Cartridge heater must ensure production quality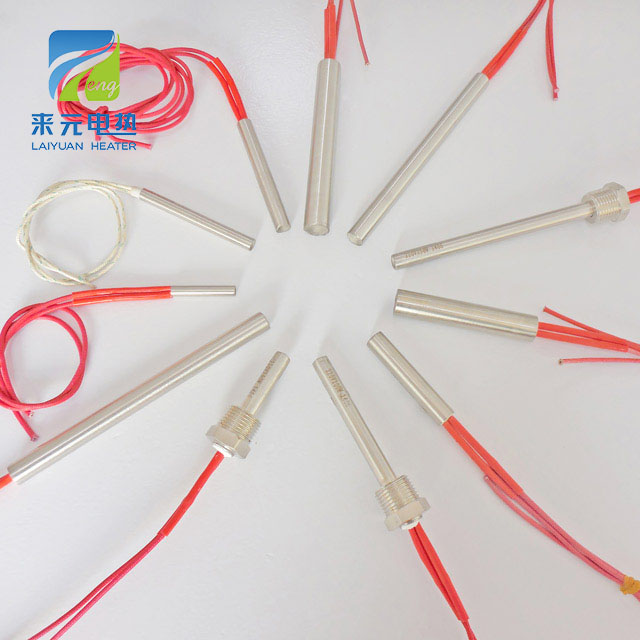 Cartridge heater will be unable to filled into the hole position when the diameter is too large. Therefore, the production of cartridge heater should consider the match degree for diameter of mold and tube, expansion factor of heating tube, which will bring inconvenience to the later maintenance; The tube diameter should not be too small, and the vacancy between tube and hole wall should not be reserved too much space, which will affect heating efficiency and service life of heating element.
Therefore, everyone should pay attention to the diameter of tube when ordering the cartridge heater, and it is necessary to understand the difference between positive tolerance and negative tolerance before ordering. The air dry burning mainly refers to the heating of cartridge heater through the mold, it can be directly mounted into the drilling hole. It can be a separate straight rod, or it can be fixed at the outlet end with a limit piece. The factory needs to design the reasonable cartridge heater according to the customer's needs,The cartridge heater is generally used for air dry burning and liquid heating. When heating the liquid, the tube should be fixed on the top through thread to avoid moving.
With good performance and reasonable price, cartridge heater manufactured by our company enjoys good reputation and trust in the user. It is well sold in the state, and exported to southeast of Asia, mid-east, and America etc.