How to judge whether the quality of the electric heating tube I bought is qualified?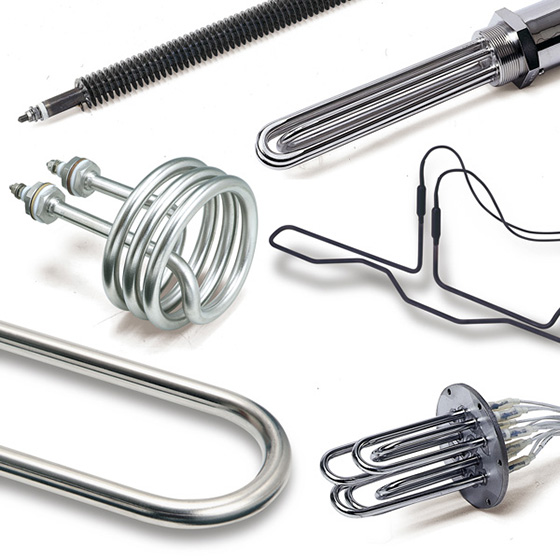 I'm mentally prepared for shopping, I don't know the quality and durability of the item I bought.
I feel the same when buying a heating tube. The electric heating tube is a metal shell from the surface, so it is difficult to distinguish the good from the bad from the surface. Because electric heating tubes have different power designs in different usage environments, their quality is usually measured by the power per meter (that is, how much power can a one-meter-long heating zone do), so the quality can be judged by power design.
The water heating power is 1-3kw/m;
Oil heating power is 1-2kw/m;
The air heating power is 1-1.5KW/m². Outside this range, the greater the power, the shorter the service life.
Material selection of electric heating tubes in various heating environments:
1. Stainless steel 304 water heating;
2. Carbon steel or stainless steel 304 is used for oil heating;
3. 316 stainless steel is used for weak acid and weak alkali;
4. Teflon coated with strong acid and alkali.
1. Stainless steel No. 304 with working temperature below 300 degrees;
2. Using stainless steel 321, the working temperature is within 500 degrees;
3. Using stainless steel 310S, the working temperature is within 800 degrees.