How do we calculate the power when we choose the double-ended electric heating tube?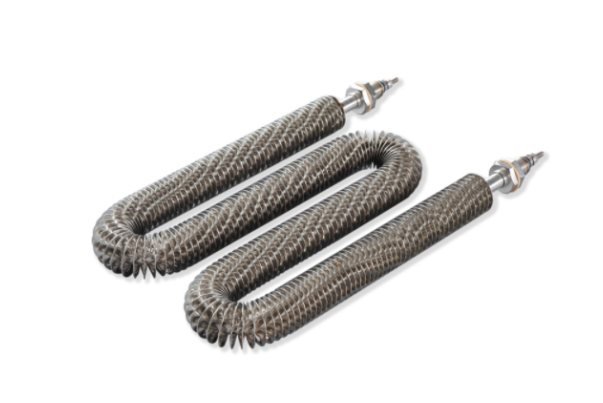 One: Determine the power of the heating tube according to the working environment. The power setting is mainly divided into two types: dry heating electric heating tube and liquid heating. For dry heating, a pipe with a length of 1 meter is generally used for 1KW power; for heating liquid, a pipe with a length of 1 meter is generally used for 2-3KW, and the maximum Cannot exceed 4KW power. (This is based on the tube diameter of 8MM, the power produced by different tube diameters is different, please contact our sales staff for details)
Two: The choice of material:
1. Dry-burning double-head electric heating tube is generally made of 304 or 321 material (some need to have fins)
2. For liquid heating, ordinary heating water uses 304 material, high-end customers can choose 321 and 316L materials; if it is oil, you must use 321 and 316L materials. For those with weak acid and alkaline liquids, stainless steel 316L and 310S can be used. If there is strong acid in the liquid, it must be made of 840, 800 material and titanium material.