How to distinguish ceramic band heater with mica band heater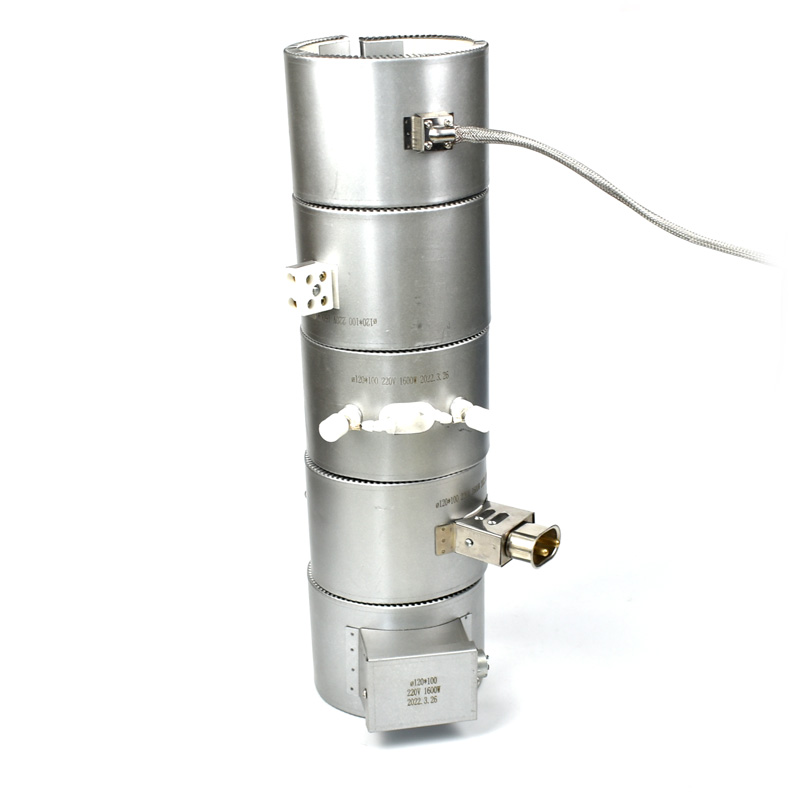 Ceramic heaters and mica heaters are made of different materials
1. The external material of the ceramic heating coil is ceramic. The heating element is made of imported round wire ceramic twisted into a spring and inserted into the ceramic strip. Ceramic bar is a kind of high-frequency ceramic, which has the characteristics of fast heat transfer, hard and not fragile, high temperature resistance and not easy to deform and aging.
2. The stainless steel mica band heater is made of stainless steel and mica. Not limited by size, it can be used for heating small nozzles and barrels of plastic machines.
The high temperature of the ceramic heater is different from that of the mica heater:
The heating temperature of the ceramic band heater can reach about 700,800°C. The high temperature of the stainless steel mica belt heater can reach about 200°C. ceramic band heaters and mica band heaters.