The usual steps to install a single-head tube in a 3D printer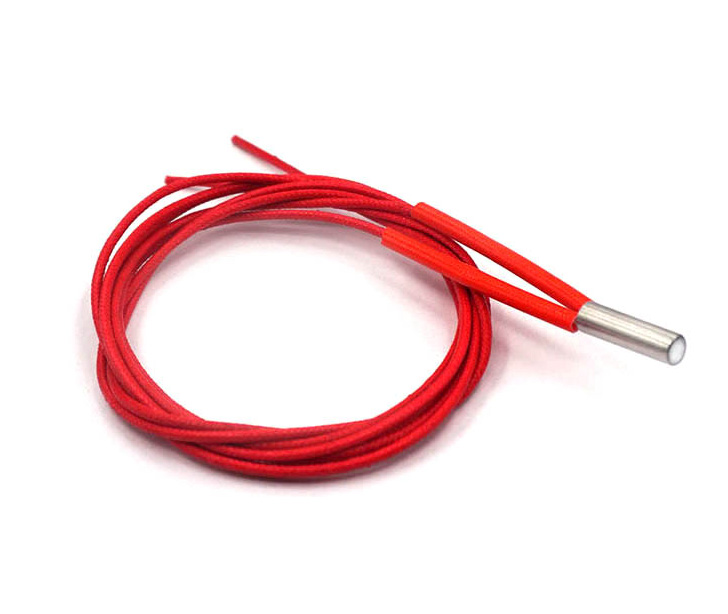 1. Turn off the power
2. Remove the old single head tube: Please carefully remove the heater in the printer that needs to be replaced.
3. Clean the mounting hole: Make sure there is no debris or residue.
4. Insert the new heater: Insert the new single-ended tube into the mounting hole and make sure it is in place.
5. Connect the wires: Correctly match the wires from the new cartridge heater to the connectors on the printer.
6. Secure the wires: Connect the wires and secure them in place to prevent loosening.
7. Power on: power on the printer, test the heater to test whether it is working properly.
NOTE: Always refer to the manufacturer's specific instructions for installing cartridge heaters in your 3D printer, and follow all safety procedures when working with electrical components.