How to install a cartridge heater?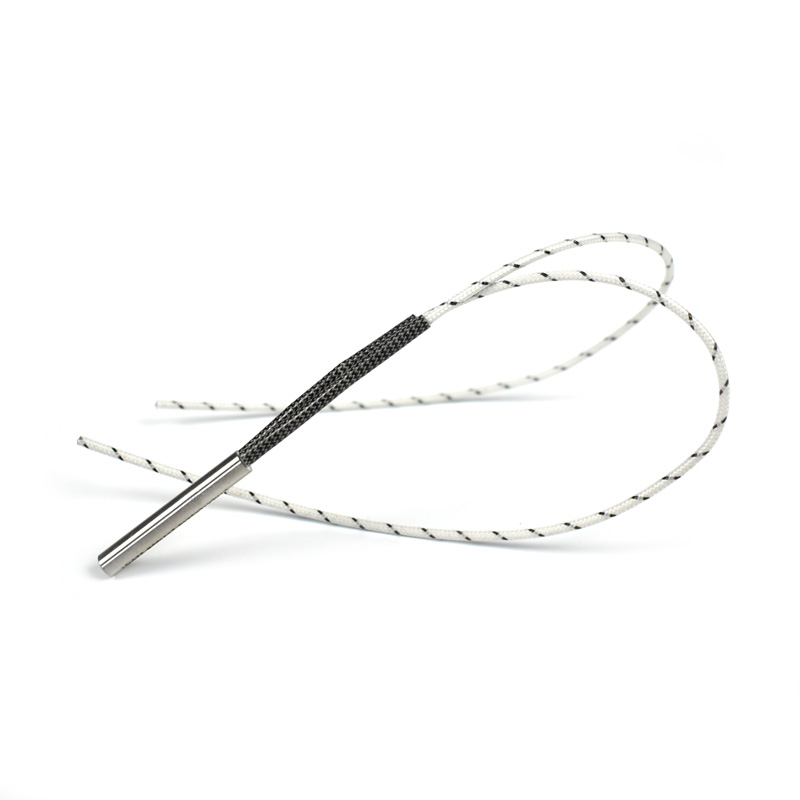 1. Prepare a completely flat and level aluminum radiator and make sure the surface is free of dirt or oil.
2. Secure the mounting bracket to the heat sink with screws. Make sure the screw holes are on the cartridge heater.
3. Install the cartridge heater into the mounting bracket. It must be ensured that both ends of the heater are straight and not inclined.
4. Secure the cartridge heater and radiator assembly with nuts, bolts or screws.
5. Connect the wires from the cartridge heater to the power supply.
6. Secure wires with wire nuts and electrical tape and protect connections with tape.
7. Power on to test the cartridge heater.